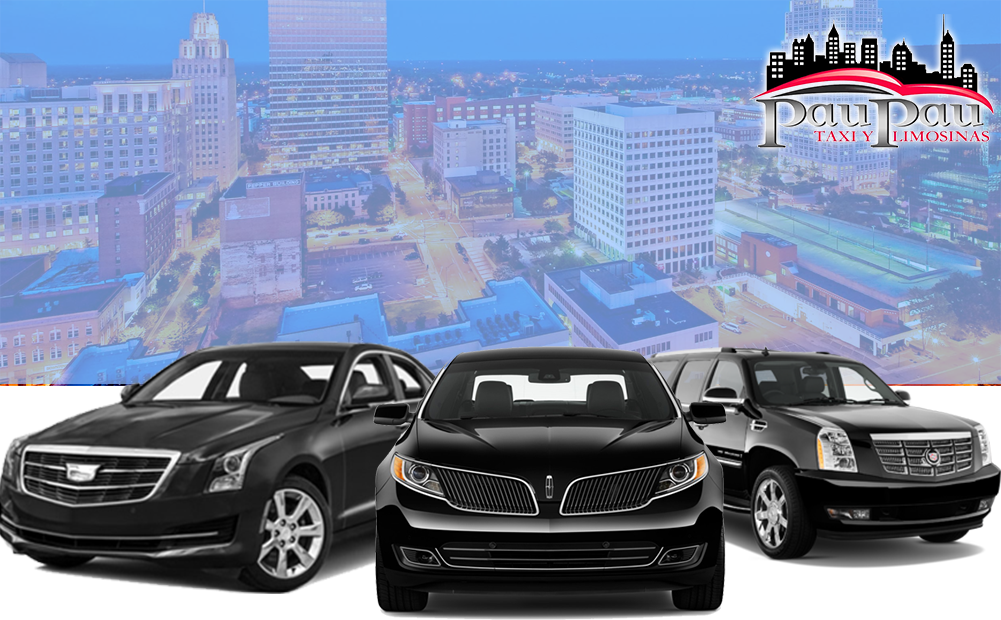 No matter where you're traveling, you can count on Pau Pau for flawless, reliable ground transportation to and from the airport or the seaport.
Our highly-trained professional drivers will make sure that your vacation is as perfect as you envisioned it. We offer services upon request that include greeting you from the moment you arrive, either inside the terminal or curbside based on your transportation needs.
Pau Pau Limousines commitment to your complete satisfaction knows no boundaries.
Mission
From corporate to personal transportation, large events to small, seasonal to daily, we cover every type of service with the highest level of professionalism.
Method
Since Day One, Pau Pau Limousines has not deviated from the strategy of "Whatever It Takes" to ensure 100% complete client satisfaction. We don't just want a happy customer. We want our clients to tell their friends and family about us.
Fleet
Our fleet is made up of the latest model Lincoln Town Cars, stretch limousines, SUV's and a beautiful white 1953 stretched De Soto. Our vehicles are all non-smoking, in immaculate condition and have all of the amenities available.
Family
Our chauffeurs are like family. All are professionally trained and tested. All are non-smokers and in full uniform. Many of our chauffeurs have been with Pau Pau for over a decade and are the best in the business. Have a question? Wondering where to dine or what not to miss? Our chauffeurs know every place to see-and-be-seen, or the perfect local hang out.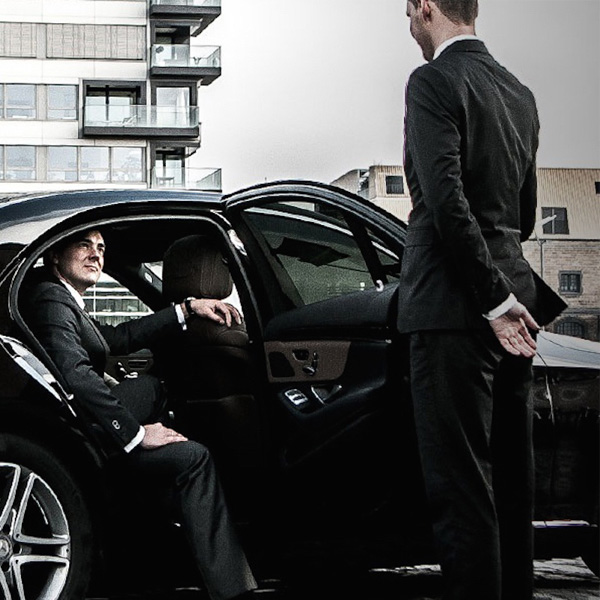 Corporate Service
In the corporate world, every second counts. A reliable and trusty car service is key to keeping appointments and meetings. Whether you need to visit clients, get to urgent meetings, have visiting clients, or are simply looking to travel from one place to another, we offer fairly-priced and easy door-to-door luxury transportation services. Our reservation offices are open 24 hours a day, 7 days a week, throughout the year, to meet all your corporate transportation needs. Choose from many different vehicle options, from a classic and comfortable sedan to take you to your meeting, to a luxury Limo Bus for your office holiday party, to a large coach bus when you need to get a large group to a corporate function.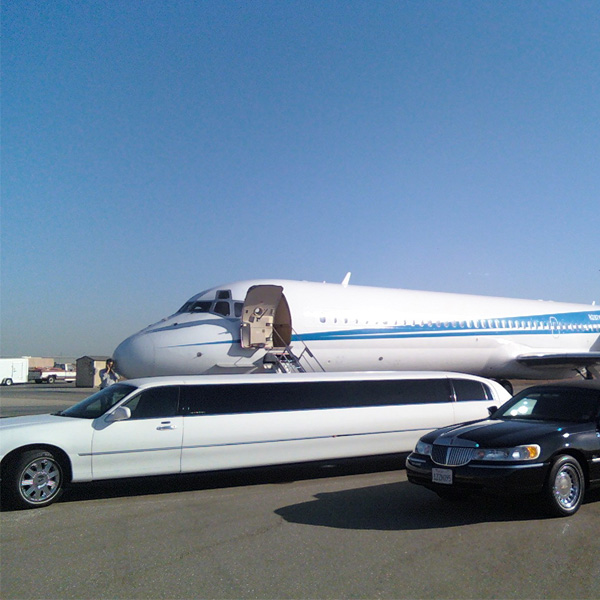 Airport Service
Pau Pau Limousine Provides Fast, Comfortable Transportation To Airports. Our Chauffeurs Are Familiar With The Fastest And Alternative Routes In The City.
We Can Also Arrange Your Ground Transportation In Other US Cities As Well As International Destinations. You Can Rely On Us To Get You To The Airport And To Pick Up Arriving Passengers On Time Because We Continually Monitor Traffic Conditions And Flight Information.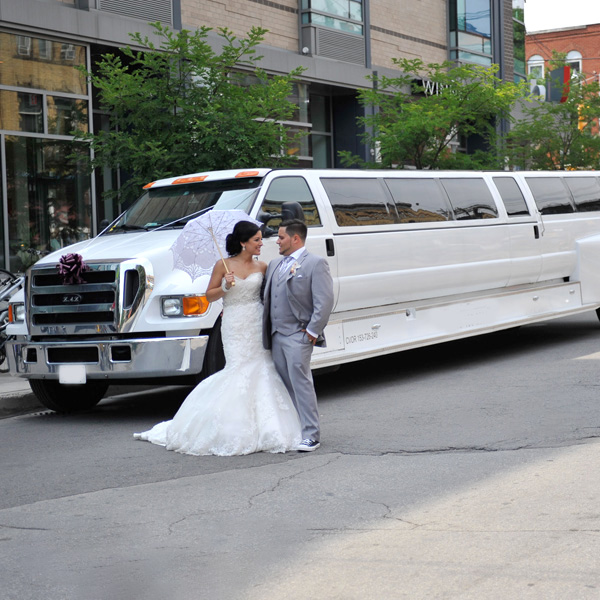 Wedding Service
Pau Pau Limousine Is The Atlanta Wedding Specialist. We Have A Full-Time Bridal Consultant On Staff To Help You With All The Details, And Our Professionally Trained Wedding Specialists Aim To Provide Value Far Beyond Expectations. Additionally, We Can Refer You To Local Reputable Florists, Bakeries, Hairstylists Etc. Ask Our Consultant Any Wedding-Related Etiquette Questions Or For Suggestions On How To Make Your Special Day Even More Unique With Balloons, Doves Or Other Requests.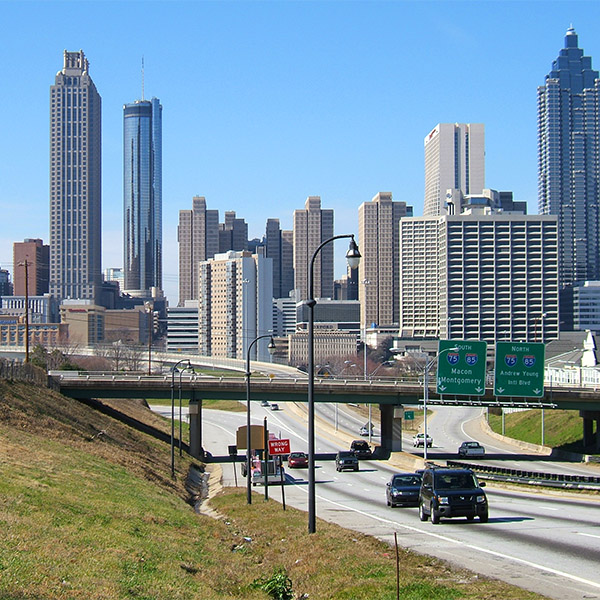 City Tours
With Pau Pau Limousine, Enjoy the Roundabout City Tour to see Atlanta's rich historical sites and entertaining attractions. In just 4 hours, you'll see what would take 3 to 4 days on your own. We'll explore historic Peachtree Street touring through Downtown, Midtown and Uptown Atlanta (Buckhead). Our knowledgeable & entertaining tour guide will provide a unique and enjoyable experience that will expand your awareness of the extraordinary history, culture, neighborhoods, activities, restaurants and shopping areas in the City of Atlanta. Tours in Atlanta are not complete without a visit to Stone Mountain Park. Georgia's most popular attraction that features a wide variety of activities. Home to the world's largest piece of exposed granite, our guest will enjoy 3,200 acres of natural beauty, friendly attractions, and many natural historic sights. Take a climb high up in the trees on the Sky Hike, the nation's largest adventure ropes course or hop aboard the Stone Mountain Scenic Railroad for a five-mile journey. Ride the Duck on land and water and cruise the beautiful lakes of Stone Mountain Park.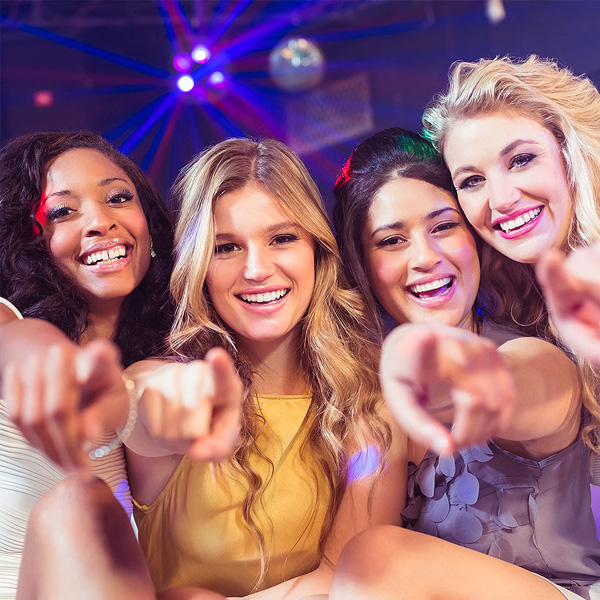 Event Service
Celebrating a birthday? Getting the guys together for a bachelor party? Maybe you're looking to go out for dinner and drinks, but worried about driving home. Or maybe you're always the designated driver, and you'd like to be the life of the party for a change. Or perhaps you're visiting somewhere that you've never been, and just want a local city tour. Whatever your needs, we have a vehicle to suit them. Go out on the town in style in one of our stretch limousines, each equipped with fiber-optic mood lighting, CD/DVD player, and a television screen, as well as glassware, fountain drinks, and ice to make your trip more refreshing. Or reserve a large 30-passenger party bus with optional dance pole and get your friends together for a party on wheels! For something more low-key, or if you just want to get somewhere and don't want to drive or take a taxi, we also offer private sedans and SUV's.